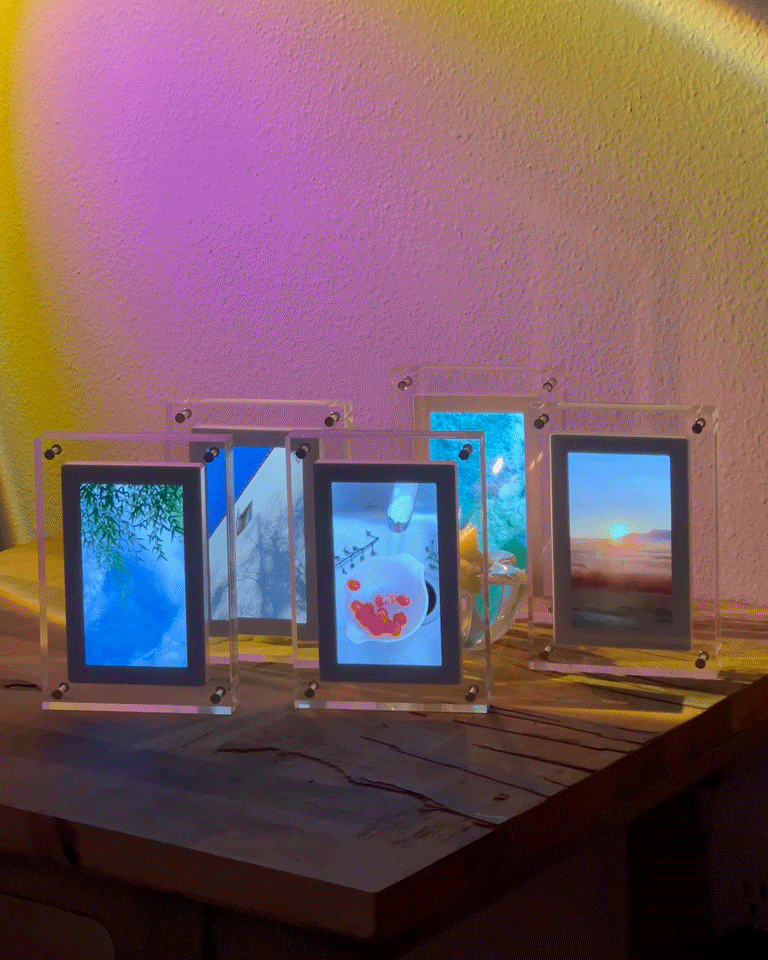 i loved you so much is an ongoing video art series by Hannah Koehler.

Videos are displayed on static acrylic-framed video screens, and are available for sale as art objects.

Hannah also created digital artwork and a webpage for "i loved you so much" on her retail website

Coyote Pretty

.

Hannah filmed short videos of the art objects on display in her own home. She then turned these videos into GIFs to display online for a dynamic web experience on Coyote Pretty.


"i loved you so much" :
Art Installation, Austin Texas,
Civil Goat Coffee, 08/15-09/15, 2022


"i loved you so much" :
Art Installation, Marfa Texas,
Marfa Spirit Co, 09/28- 10/2, 2022
screen recording | website designed by Hannah Koehler for video art project "i loved you so much"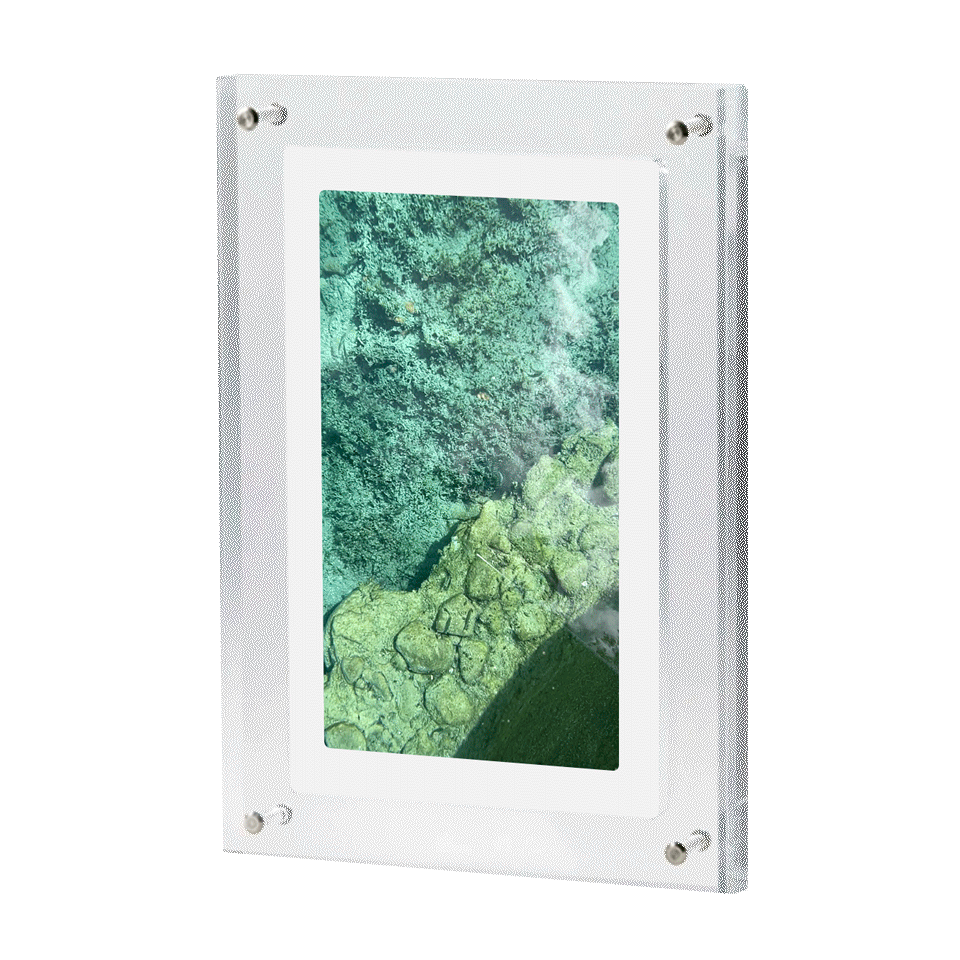 "i loved you so much" on display at Civil Goat Coffee in Austin, Texas